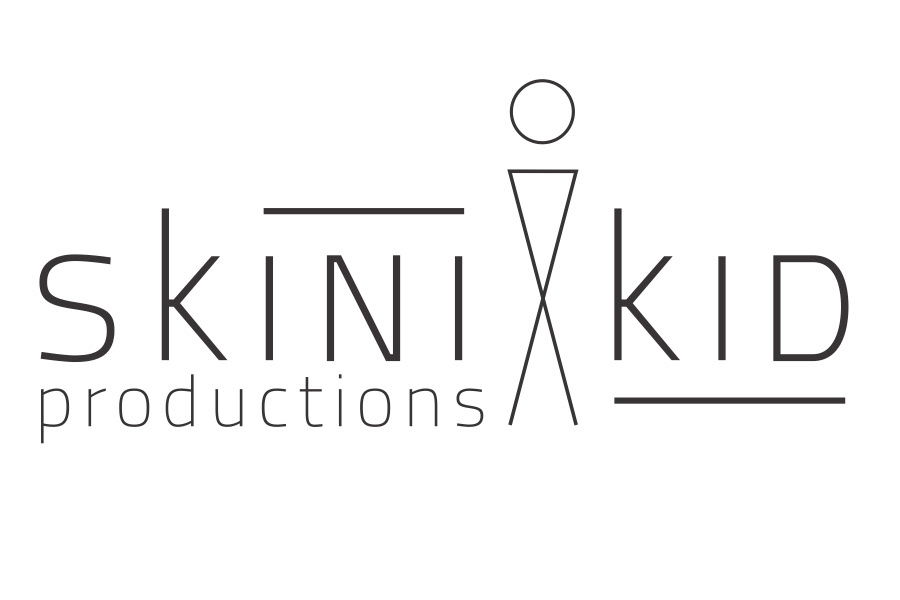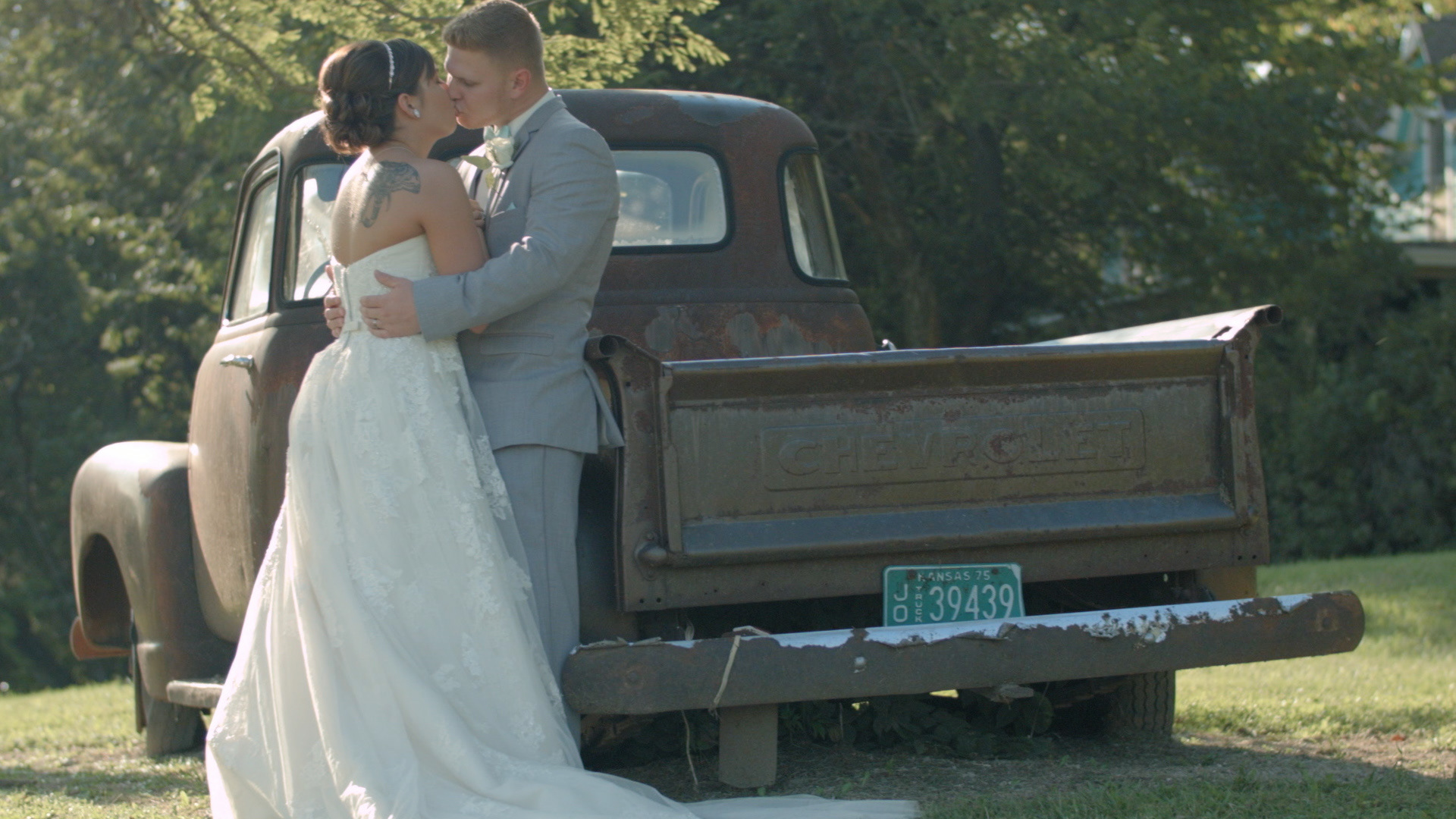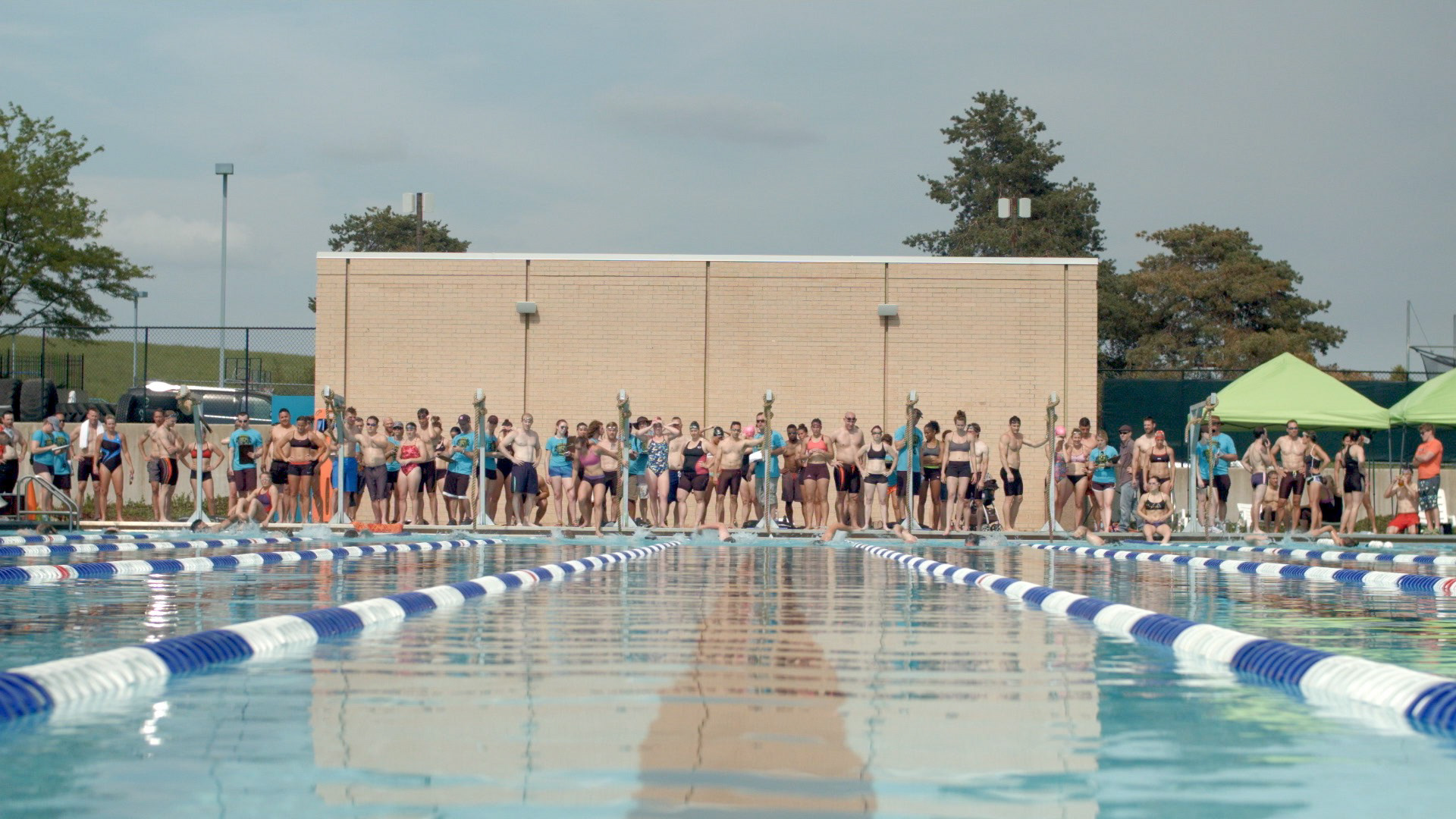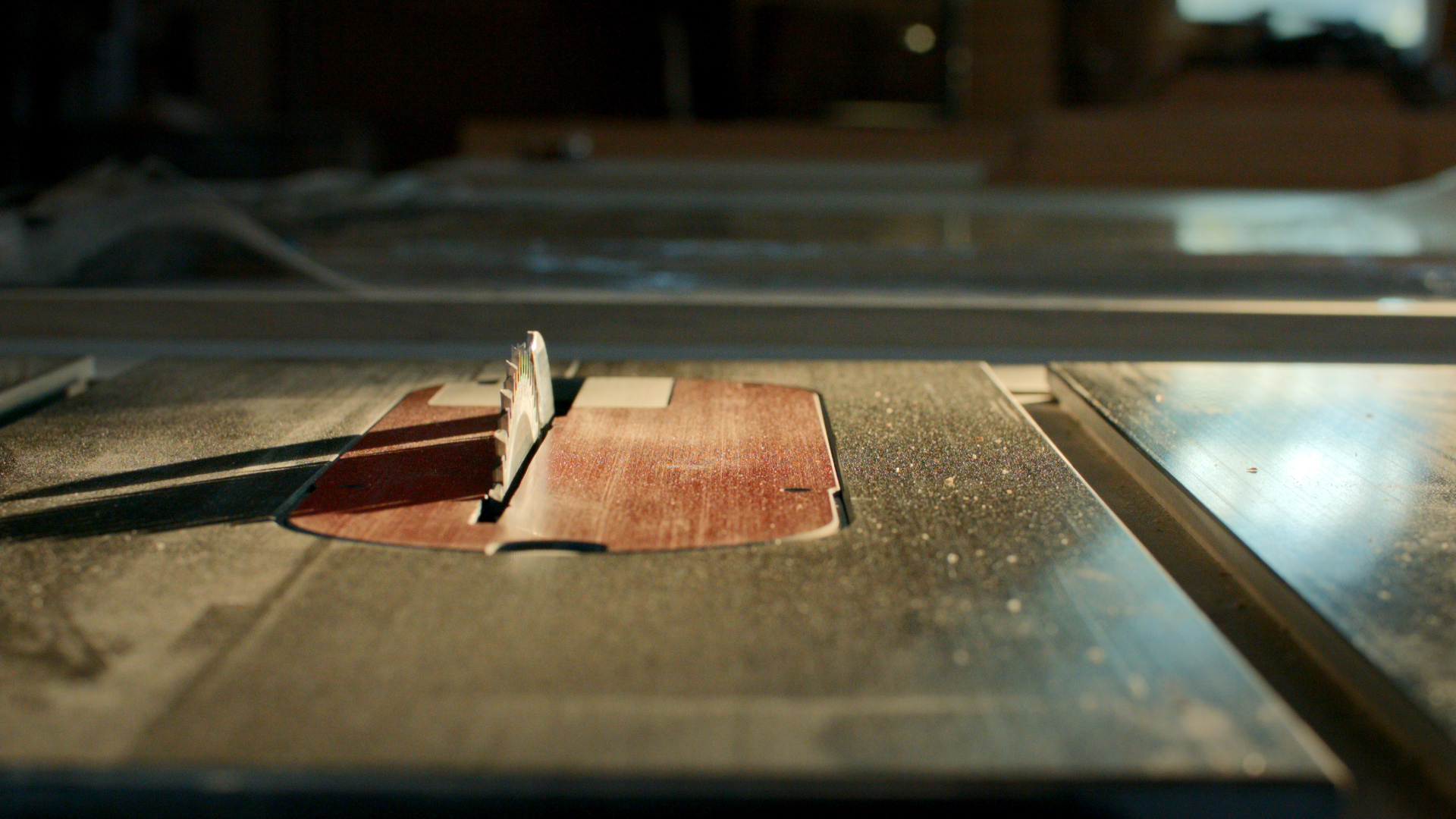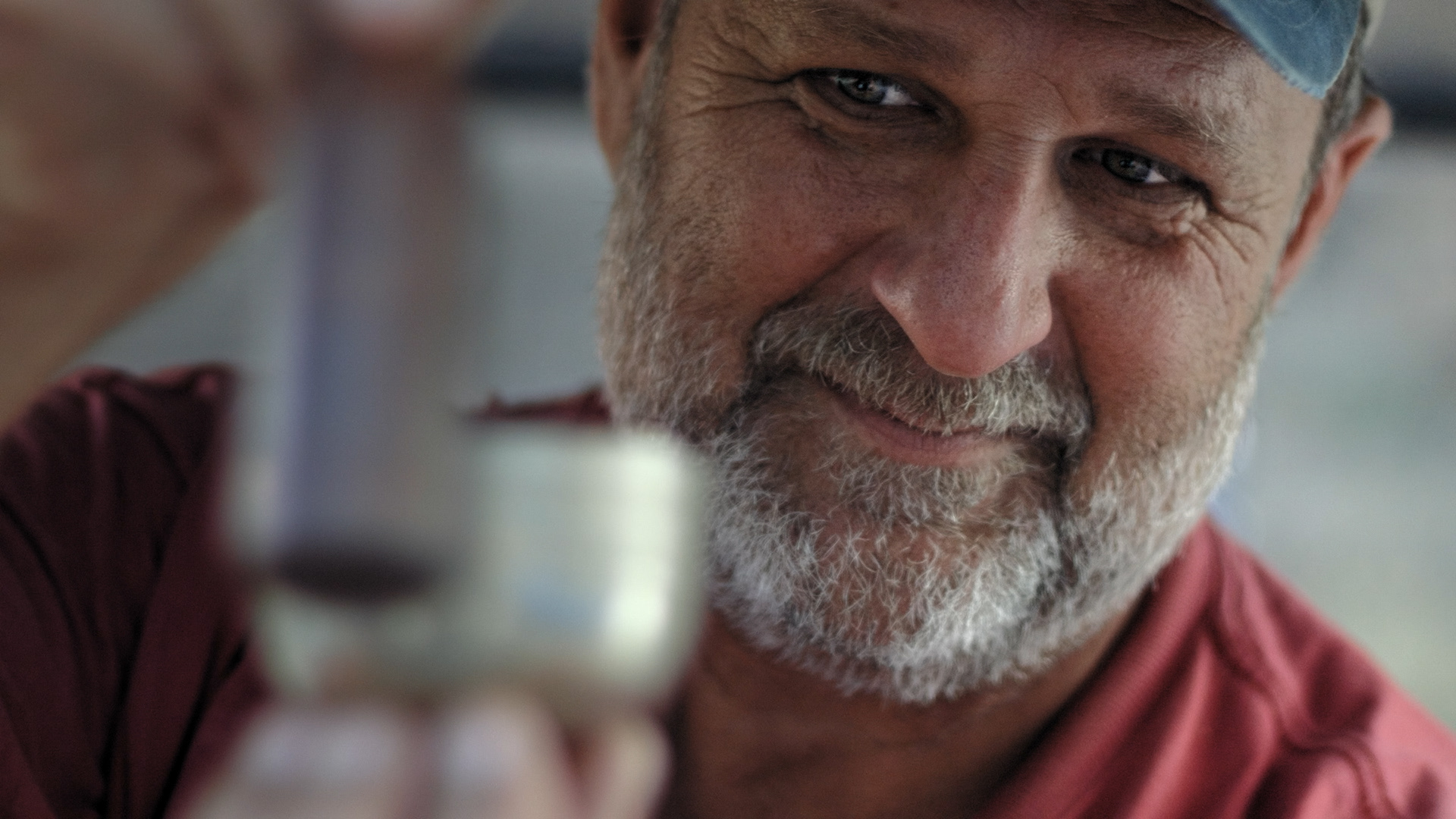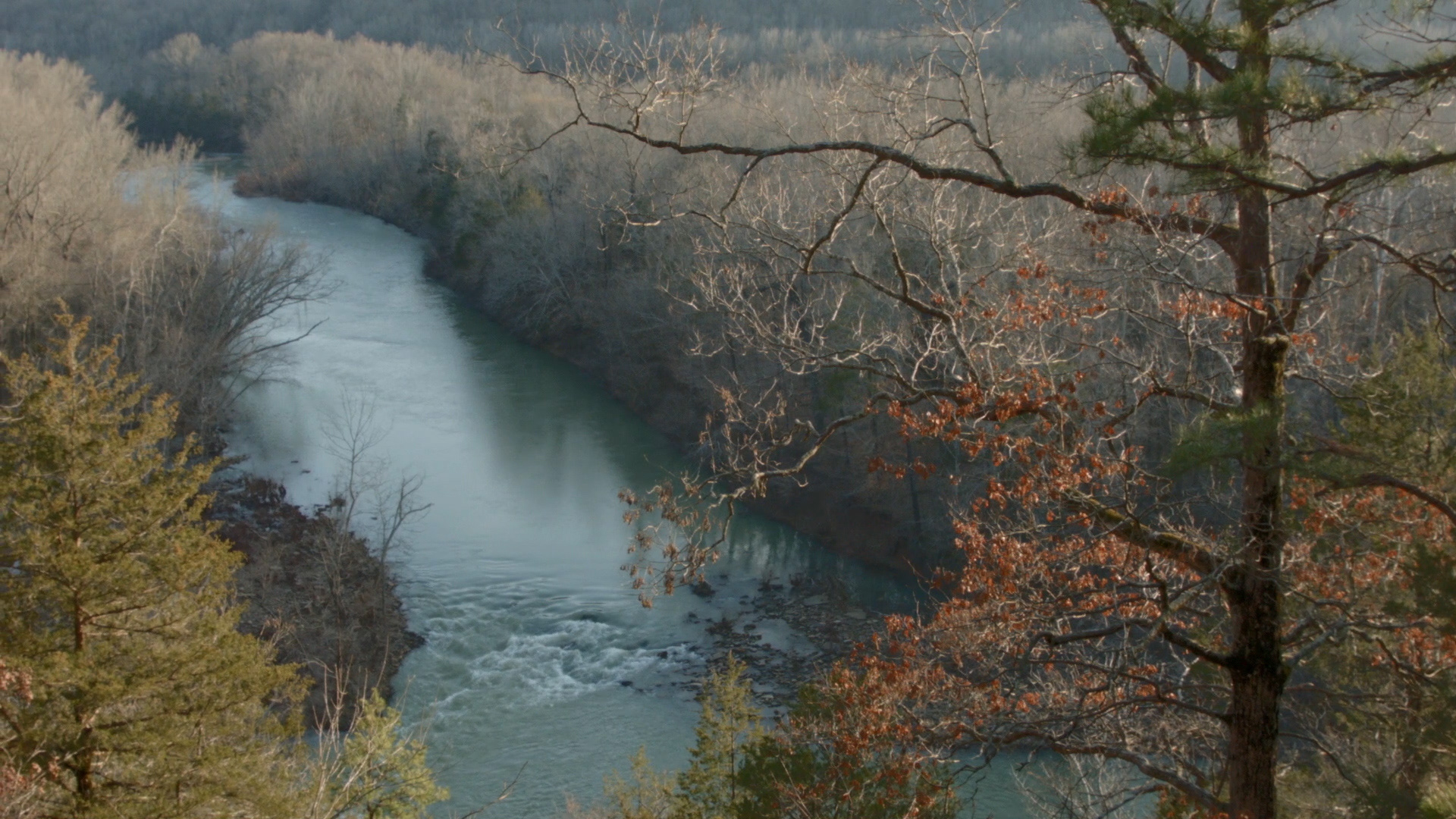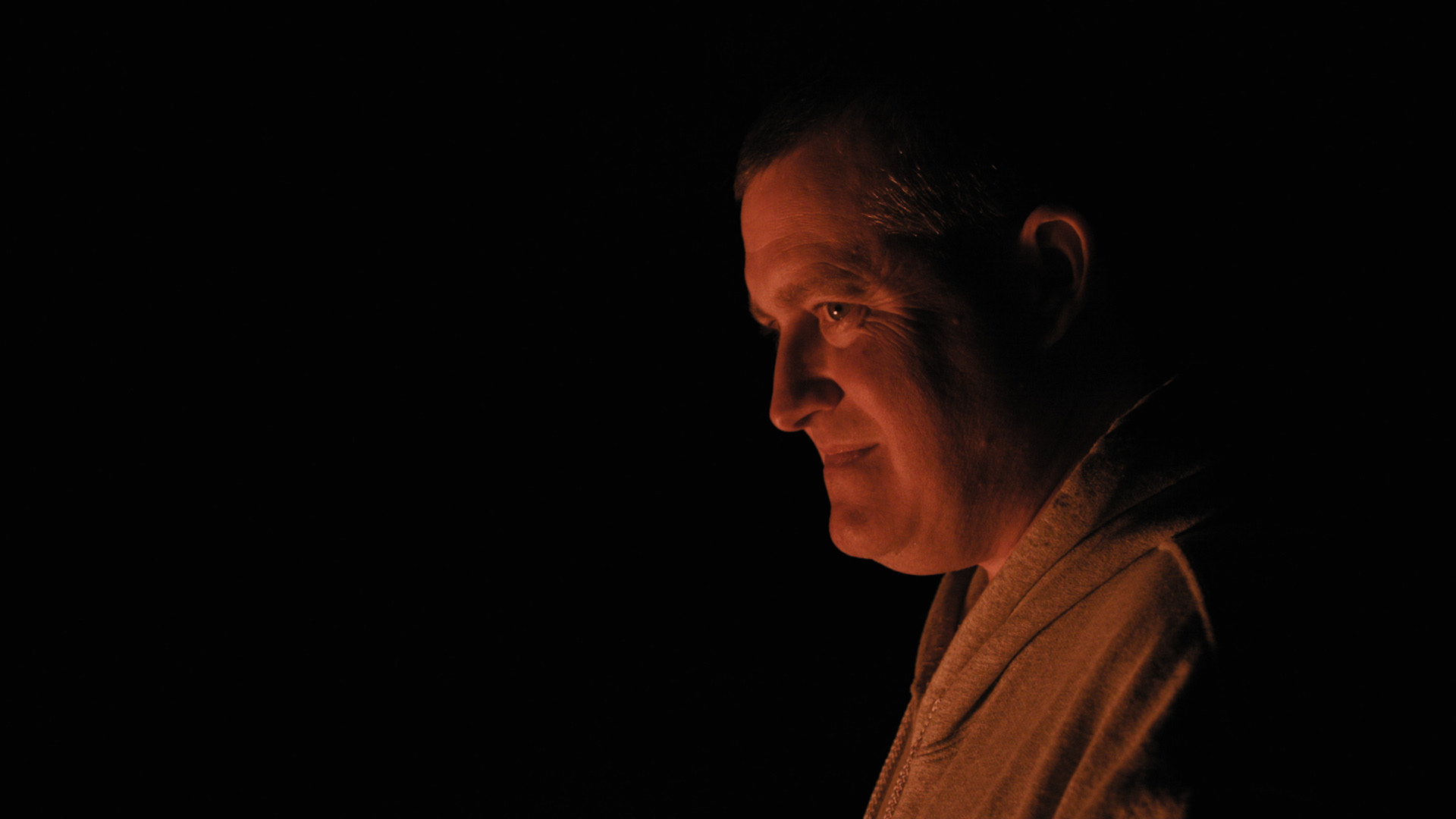 The world is ready to hear from you. Let us help you tell your company's your story.
Skinikid Productions is a film production house serving the Kansas City area, the state of Missouri, and beyond.
Above all else, we are storytellers. Our passion is creating authentic and compelling narratives that bring your corporation or business's unique 
message to audiences in the most meaningful way possible.