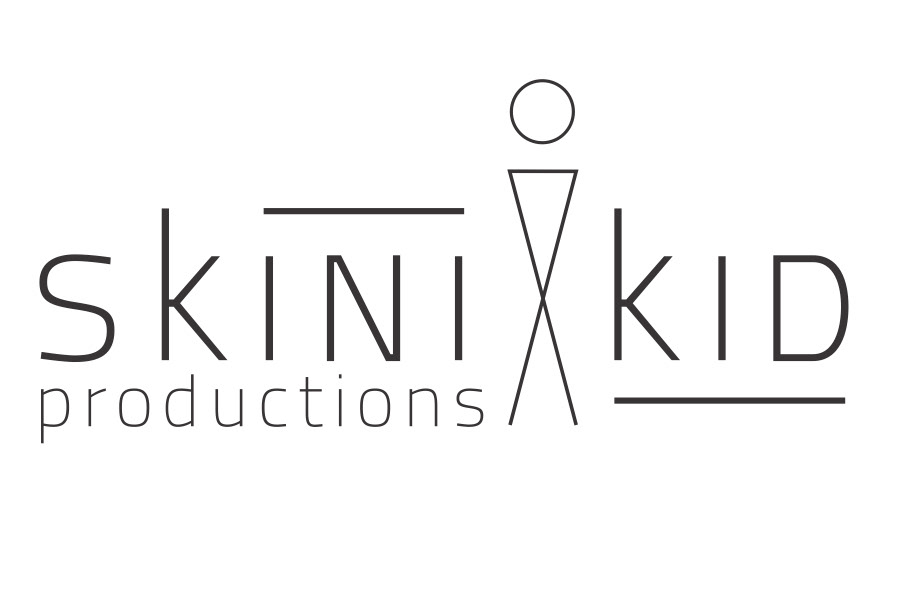 Your relationship i
s unique and
you deserve a wedding film that reflects that. At Skinikid, 
we capture what matters most to you as a couple
 and craft films that tell your love story. 
Whether your wedding is large or small, takes place in a backyard or an exotic destination, we want to capture the event in a way that shows who you are as a couple.
In order to produce a film that is authentic to your love,
we take the time to get to know you.
Rather than showing up as strangers with cameras on your wedding day, we like to meet with you beforehand. We feel that taking the time to hang out with you in a relaxed environment helps us tailor and customize our approach to filming your wedding day.
We are not here to make an ordinary wedding film that amounts to a glorified music video. Let us create a film for you that is a moving reflection of the special journey that brought you together as a couple and led to that breathtaking moment when you finally said, "I do.".
Our wedding coverage starts at $4,500 and includes the following essentials: 
An Initial "Get to Know You" meeting over dinner or drinks
A full day of cinematic coverage--we don't work or charge by the hour. We know when we've got the footage we need and won't leave before then. 
Two cinematographers on site for the best coverage possible
A beautiful Short Film (5-7min) of your wedding
Every package we create is tailored to your story and will provide you with beautiful results but we know that a wedding is more than just the ceremony itself. As such we offer an array of add-ons to create an expanded film that covers events prior to the wedding in order to enrich the narrative. We can cover additional events and moments in your journey including engagements, rehearsal dinners, and more. 
Let's talk and explore what which custom package is best to tell the story of your love.
Full Ceremony & Reception Speeches          $800
Ceremony Live Stream                                        $900
Rehearsal Dinner                                                    $700
                                                   Destination Wedding                                            Travel & accommodation                                                       .                                                                                   + $200/person per diem