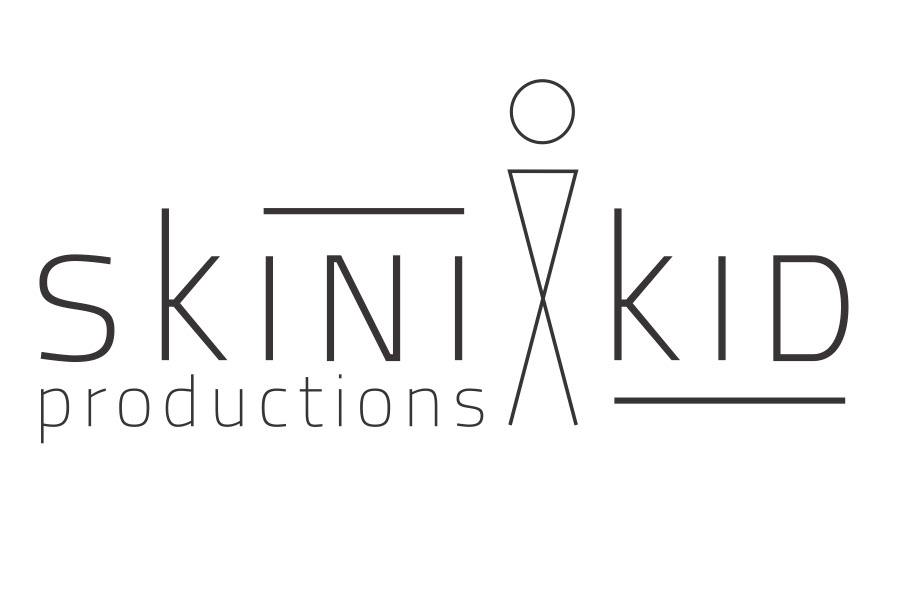 Whether on the stage, on the field, or a non-profit setting, we help you share the message of who you are.  
Using the power of storytelling and the latest technology, we showcase your organization and its endeavors including fundraising for a cause, teaching children teamwork through sports, or bringing beauty to the world through dance and art.
We create films that tell a story and promote your messages, celebrate milestone achievements and hard-won successes, document your masterpiece performances, and help you reach financial and membership goals.
​​​​​​​
The content we customize for you can be used across many media platforms bringing your story to the world and raising awareness of who you are and what you do.