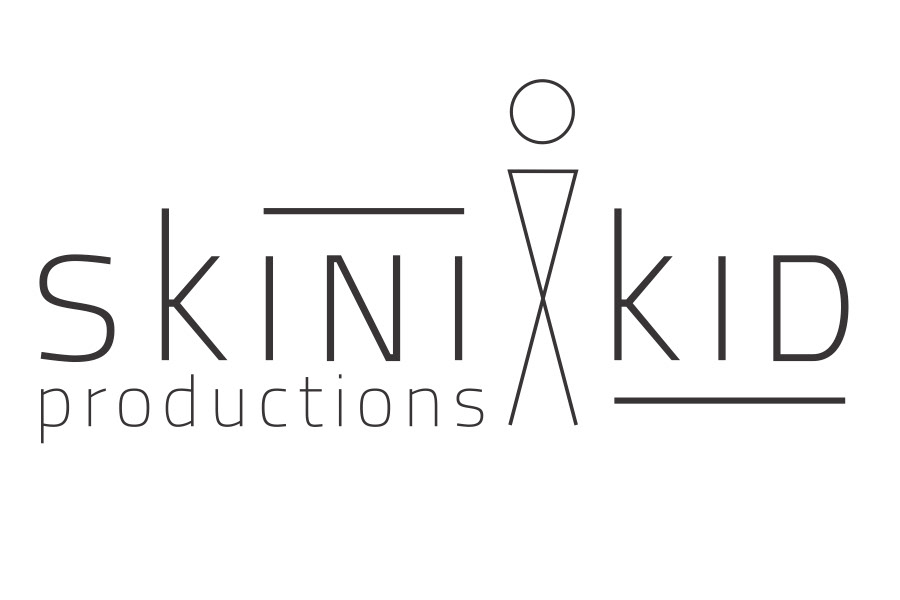 At Skinikid, 
we use the targeted power of film to connect you with your customers
 and create meaningful commercial experiences. We can help you enhance your brand, reach your ideal customer base, and affirm a cohesive corporate culture.
Corporate Culture and Brand Identity
Don't let your business lose its edge and connection with the people that drive your success. We can help you address new challenges to your business model and successfully engage and educate your customers and keep your team members working as a team towards a shared vision and goals.
Technical and Explainer Videos