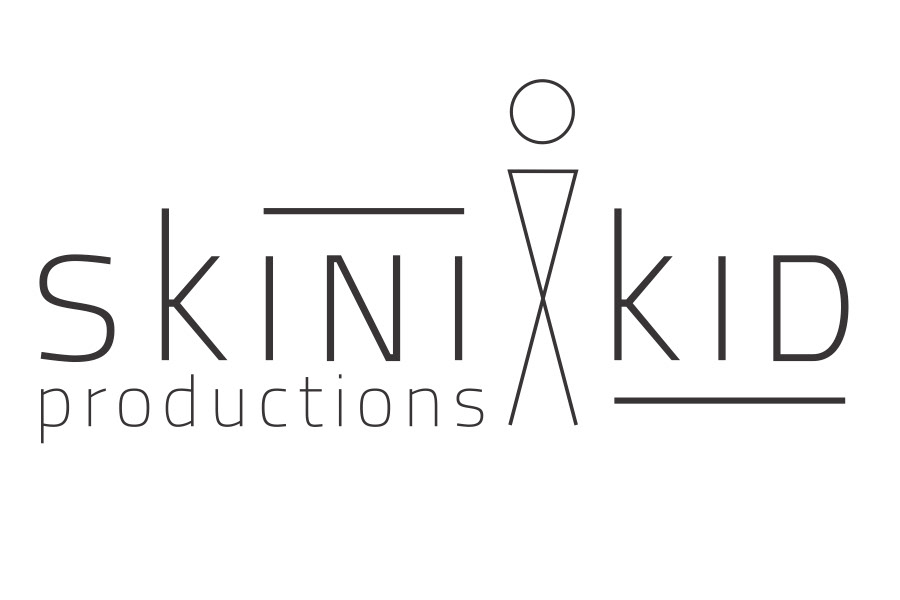 Let us take your video project to the next level, adding depth with colors as rich and vibrant as your subject matter. Our professional color grading services allow you to 
use color to spark emotion, create overall mood, and better tell your story.
We offer remote grading services so no matter where you are located, we can help get your project looking it's best.